We created the Farmer Training Handbook for Essex Farm Institute to guide new Adirondack farmers.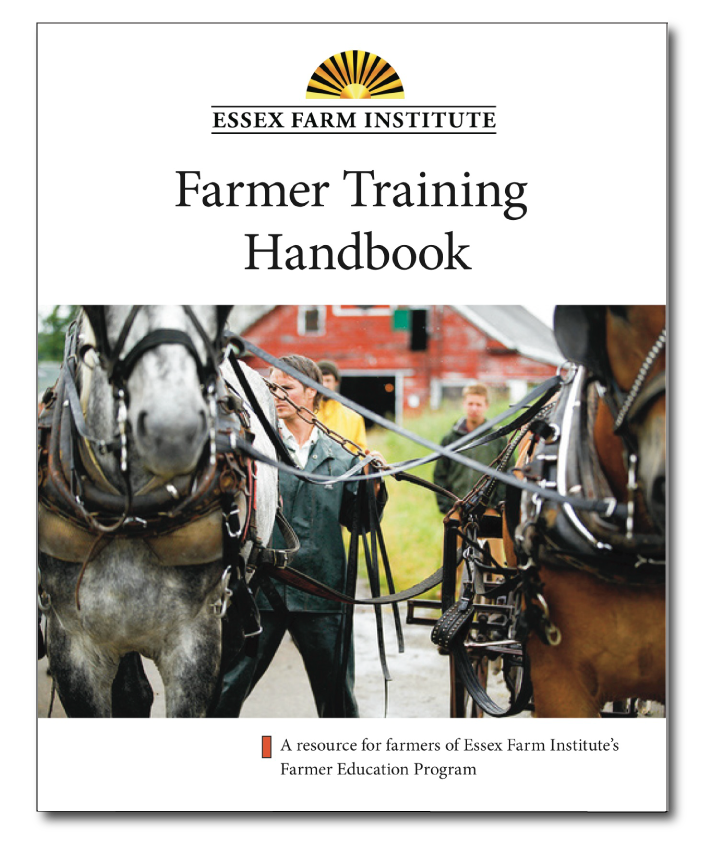 Our task:
To create a handbook for farmers that serves the purpose of welcoming applicant farmers and engaging the institute's grantees and donor base.
What we did:
We crafted a handbook that includes curriculum, internship goals, event timelines, and administrative protocols to help farmers get on their feet at Essex Farm Institute.
How it will be used:
Essex Farm Institute plans for this document to grow and become more comprehensive as their internship program also expands and matures. Adirondack Research's experience in academia and with land-grant agricultural universities lends a useful perspective to this vibrant and growing institution.